Because we all want to feel well.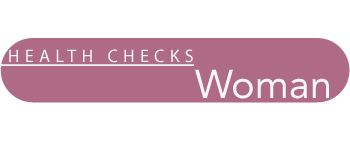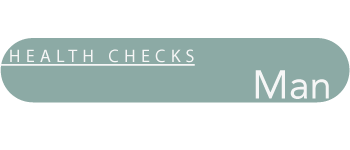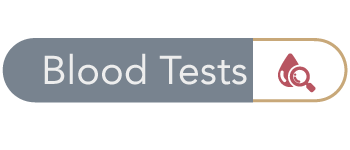 We offer a wide range of comprehensive Health Checks in London & Essex, from WellWoman and WellMan.
All our health checks include detailed multi-organ ultrasound scans and high level blood tests for added reassurance. The best bit is you get the ultrasound results instantly and blood results within a day or two.
Good health enables us to lead the lives we want to lead. However, it isn't something to be taken for granted, as we all know! Staying fit, active and well takes some effort, and requires regular medical checks along the way.
Our range of Health Assessments actively promote good health by helping to identify issues before they become full-blown health problems. They're an excellent way of protecting your general wellbeing by taking a proactive, preventative approach.
Please explore our options below to identify which is best suited to you. Alternatively, contact our team for further information.
Other wellbeings services